The EdTech Center collaborates with a network of partners to conceptualize and promote new projects and approaches for the use of technology in education.
Nell Eckersley
Nell Eckersley is the director of Instructional Technology and Communications and the manager of the New York City Support and Technical Assistance Center  at the Literacy Assistance Center in New York City.  She is a technology trainer with LINCS which has given her the opportunity to travel to adult education programs around the country and see how they are handling the integration of technology.  She has worked on the conference app for COABE and several other adult education conferences over the last three years which has only furthered her passion for the integration of mobile learning in adult education as well as the development of digital literacy for both adult education teachers and students. She has developed a number of resource websites which are all connected on her Emerging Technology website ; contributes to CollectEdNY; and is a regular user of Twitter which she also uses to publish several PaperLi online magazines: STEM in Adult Education , Adult Education and Technology, and Mobile Learning for Adult Education.
John Fleischman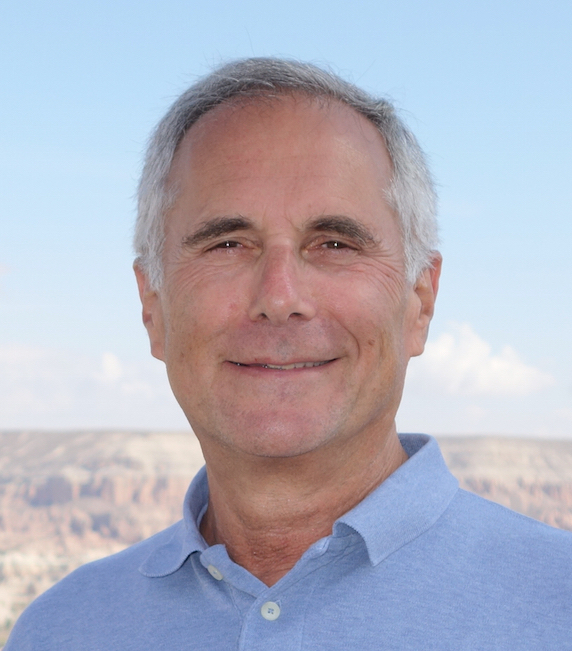 John Fleischman possesses extensive background creating and implementing informational and instructional media for use in a variety of educational environments. He has guided development and enhancement for several state and national level major adult education technology initiatives, including the Outreach and Technology Assistance Network and U.S.A. Learns. John serves on a variety of advisory boards and committees, including the Internet2 K20 Initiative, California K12 High Speed Network, California Education Technology Task Force, California County Superintendents Educational Services Association, and Computer Using Educators.
Susan Gaer

Susan Gaer is a professor at Santa Ana College School of Continuing Education, which is one of the biggest non-credit programs in the state of California. She has been there since 1994. In addition, she is one of the series consultants for Project Success, published by Pearson. Currently she is on the boards of both California Association of Teachers of English to Speakers of Other Languages and International Teachers of English to Speakers of Other Languages. She is also an academic senator and a member of the Common Assessment Initiative for ESL. She is an avid user of technology and advocates for more use of technology by presenting at conferences in the U.S. and internationally.
Debra Hargrove, EdD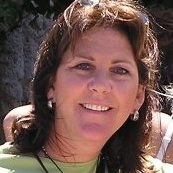 Dr. Debra Hargrove is the director of professional development at the Texas Center for the Advancement of Literacy and Learning at Texas A&M University. Prior to this, Debra spent 15 years developing and directing Florida TechNet, a technology and distance learning initiative. Debra's passion is designing and delivering training that encourages adult educators to understand and integrate technology in their workplace and classroom. Debra also volunteers her time with the Association of Adult Literacy Professional Developers.
Kathy Harris, PhD
Dr. Kathy Harris teaches teacher education courses and conducts research on classroom language learning and teaching in the Department of Applied Linguistics at Portland State University, where she is a member of the Literacy, Language, and Technology Research group, developers of the Learner Web adult learning support system.  As part of the research team working to support the development of digital literacy in vulnerable populations, she has co-authored ESL versions of tutor-facilitated online learning plans using Learner Web. For teachers Kathy has co-authored online, self-access Learning Plans on teaching ESL vocabulary and on working with ESL emergent readers as well as an extensive set of learning plans for literacy tutors offered through the LINCS Regional Professional Development Center, region 4. Kathy is especially interested in helping teachers learn about digital literacy and served as a subject matter expert creating materials for teachers on the topic of integrating digital literacy into adult English language instruction as part of LINCS ESL Pro project facilitated by the American Institutes for Research.  Kathy also teaches adult ESL, including digital literacy and English as a second language to adult learners with limited or interrupted formal education.

Ed Latham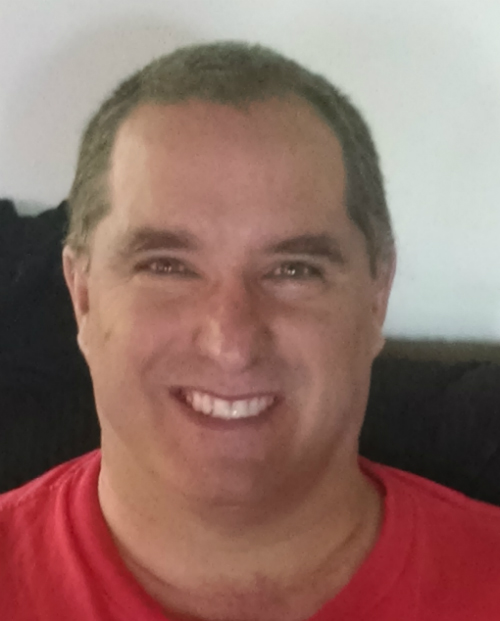 Ed Latham is a passionate educator who has worked in many capacities with learners of all ages for more than 20 years. In addition to teaching adult learners, he offered professional development to teachers when he was technology integration mentor and specialist for Maine Adult Regional Technology Integration. Technology integration and mathematics are areas to which he applies his boundless energy to improve opportunities for all learners. Additionally, Ed uses his spirit of innovation to create digital tools and systems to help everyone in education gain efficiency and efficacy. See 5squared Consulting.
Stephen Reder, PhD
Dr. Stephen Reder is Professor Emeritus of Applied Linguistics and a member of the Literacy, Language and Technology Research group at Portland State University.  His research and teaching interests focus on adult education and the processes of literacy and language development during adulthood. He is particularly interested in the role of technology in supporting lifelong and life-wide learning. Dr. Reder has served as the Principal Investigator for numerous major projects in adult education, including the Longitudinal Study of Adult Learning and the National Labsite for Adult ESOL. He has an A.B. from Stanford University and a Ph.D. from the Rockefeller University in New York City.
David Rosen, EdD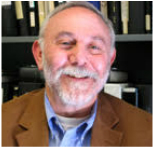 Dr. David J. Rosen is the president of Newsome Associates in Jamaica Plain, Massachusetts. He is the editor of the COABE journal Web Scan column, a long-time active member in and now moderator of the LINCS Technology and Learning community of practice, the author of the adult literacy education blog davidjrosen.wordpress.com, and the author of a new adult educator's guide to blended learning, entitled Blended Learning for the Adult Education Classroom. He can be reached at djrosen@newsomeassociates.com.
Diana Satin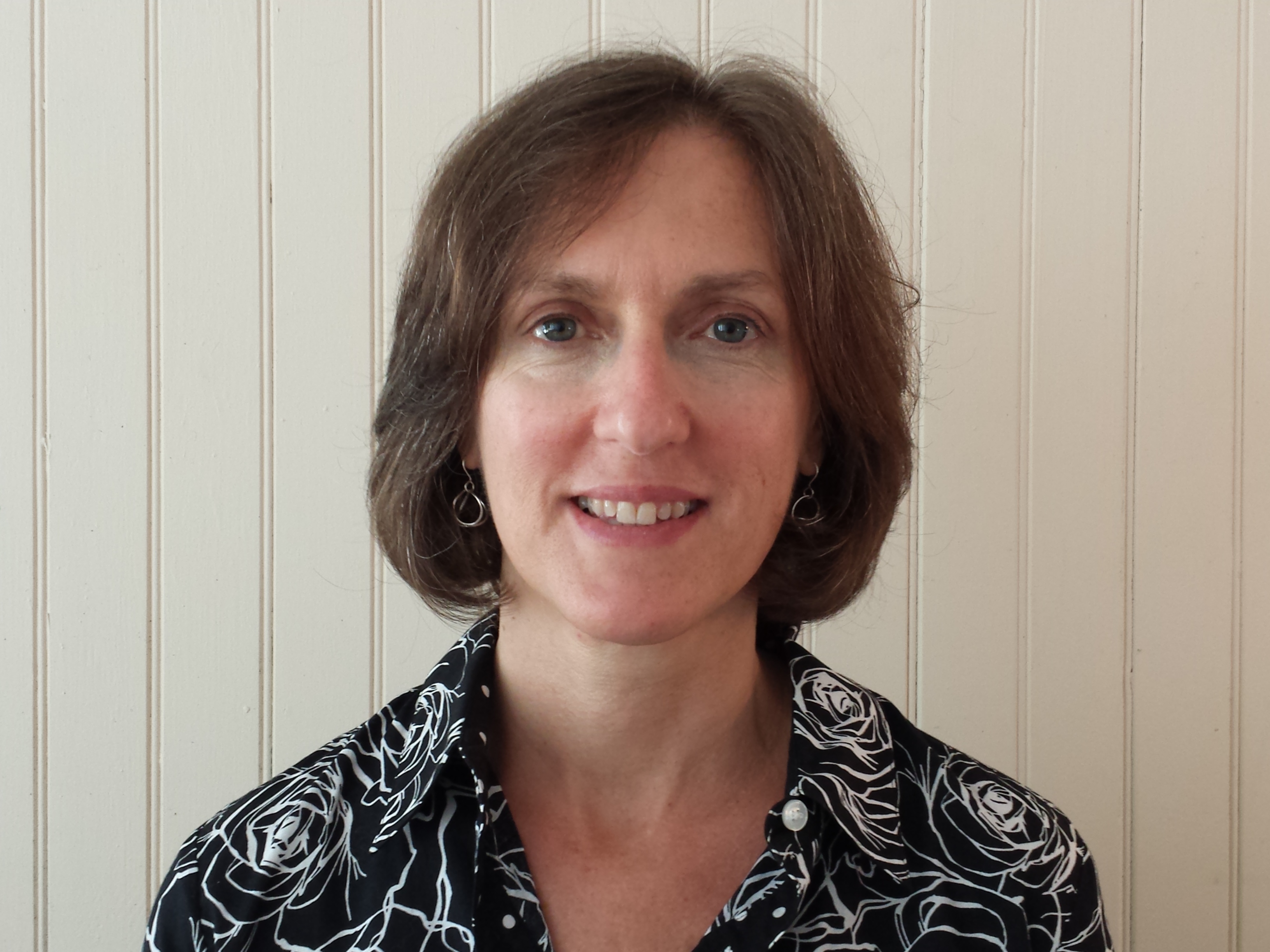 Diana Satin has a master's degree in intercultural relations with a specialization in teaching ESOL. She has worked in the field of adult basic education since 1994 as a classroom teacher, staff development coordinator, curriculum developer, and published author on topics related to technology integration. (See Learning Computers, Speaking English and Project Care.) Diana designs online learning courses and is currently a distance-learning instructor for several ESOL programs. In her work as an educational consultant, she specializes in technology integration and blended learning approaches, most recently seen in the promising practice Hybrid Career Readiness Program for English Language Learners with College Degrees.
Karisa Tashjian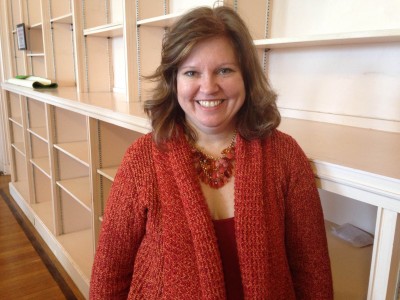 Karisa Tashjian serves as the Director of Education for the Providence Public Library and the Rhode Island Family Literacy Initiative. She also serves as a member of the Rhode Island Department of Education's Technology Advisory Committee for Adult Education and is a board member of the New England Literacy Resource Center. She previously served as a technology coordinator at an independent school in Virginia. A native of Pennsylvania, she has a MEd in ESL and social studies from George Washington University and a BA from Clark University.